NEZ PERCE INDIAN MISSIONARY TEACHERS
The following link to the Kate and Sue McBeth website has been placed here, to give a little insight to some of the situations with the Missionaries to the Nezperce Indians. A lot of the information on the website has to do with Kamiah and Lapwai, but there are also letters from Sue when she was in Mt. Idaho teaching.
Click here to enter the website.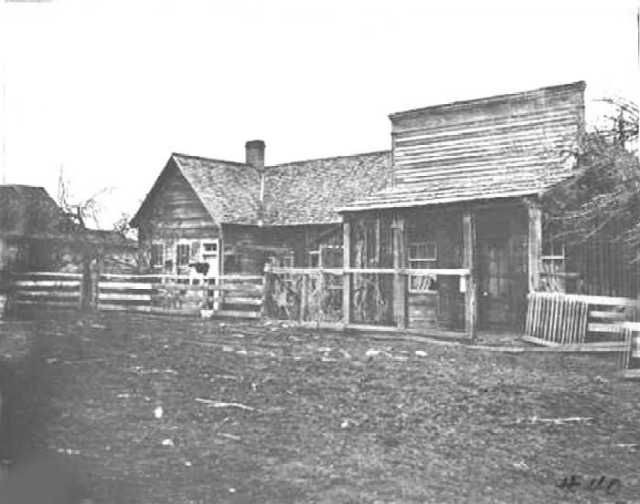 Sue McBeth house and School in Mt. Idaho